You can easily add ClickGUARD's conversion tracking with Google Tag Manager. Please note that this tutorial assumes you've created one or more custom events in Google Tag Manager that would normally trigger conversion tracking.


Login to your GTM account and select the correct website project and follow these steps:
Step 1 - Add a new tag
Click on the "New Tag" button: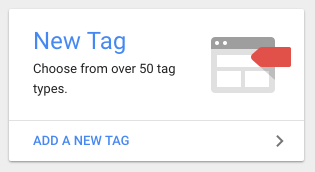 In "Tag Configuration" select the "Custom HTML Tag" product: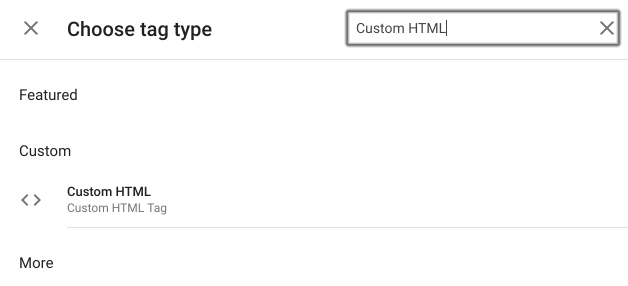 Step 2 - Paste the conversion code
Visit Account Settings to obtain the conversion code.
Go to Settings → Tracking code → Conversion tracking
In the "Tag Configuration" card - paste the code into the "Custom HTML" text box: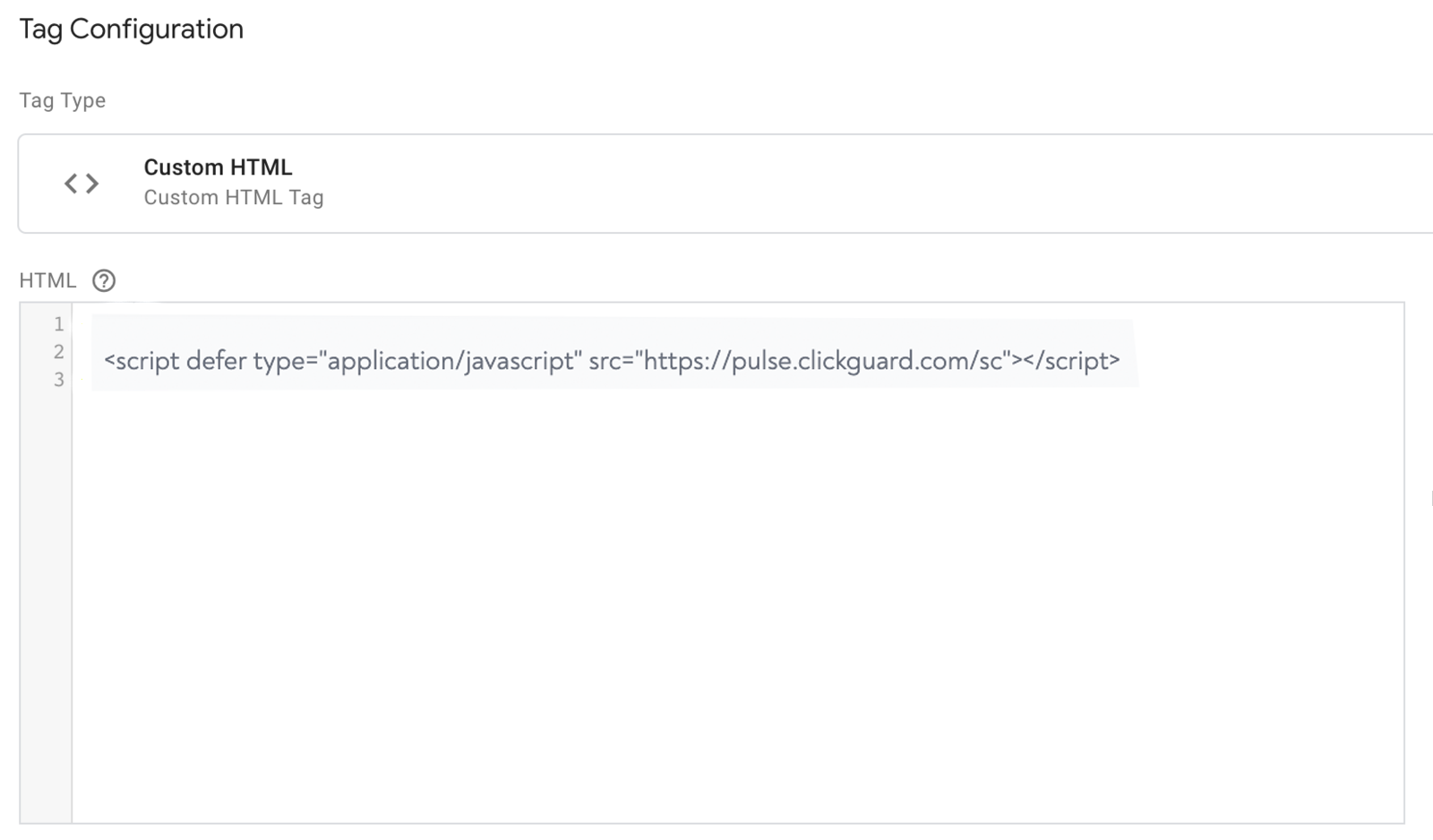 Step 3 - Set triggers
Within the Triggering card - choose your event that is supposed to trigger conversion tracking (in this example the signUp event):

Step 4 - Save changes
Save your new tag and submit changes. You've just installed the conversion code on your website.